In other news:
I have a riding partner from school now, and Andrew's last race is this weekend, so pretty soon I'll have another.
In other news:
My first major project in architecture studio has been turned in. It may not seem like it, but a LOT of work went into making this... thing...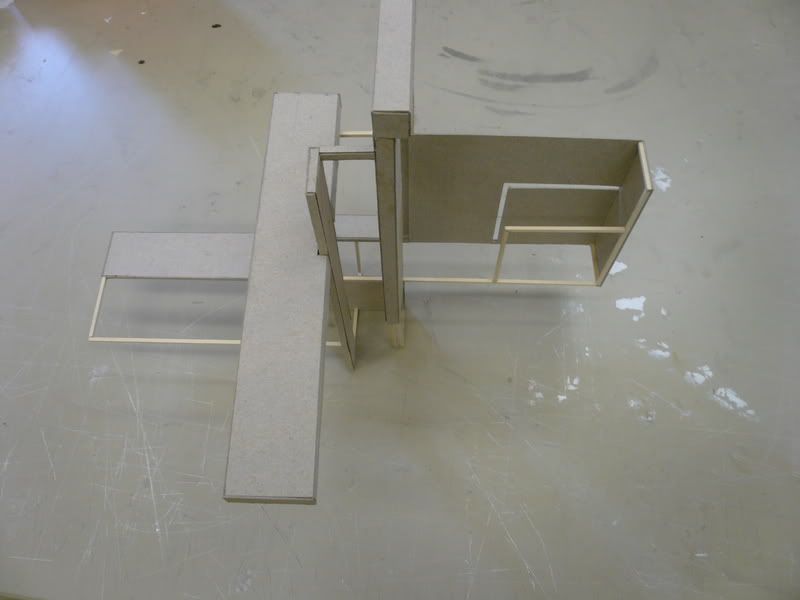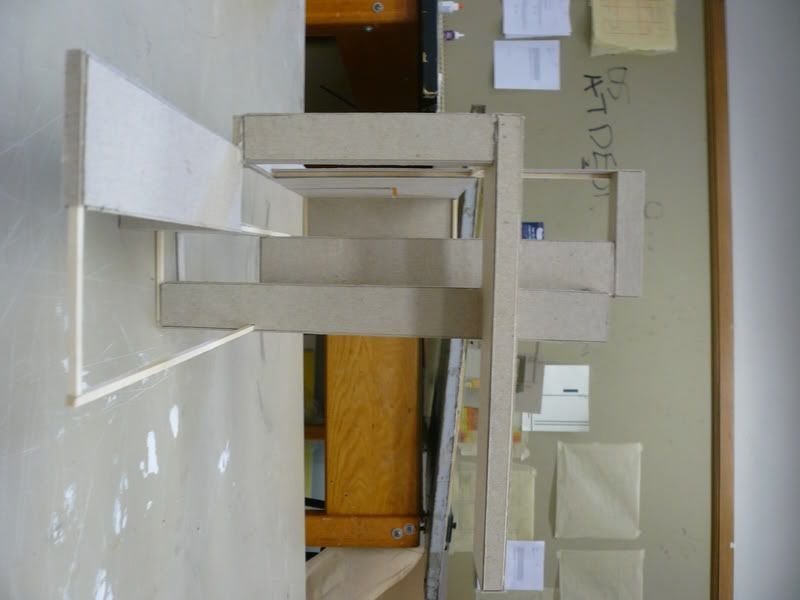 In other news:
UT lost a football game today, putting us at 4 and 1. It's amazing how differant it feels to walk around after a loss. Hopefully everything is back to normal soon.