Pictures from the trip to nationals. Here they are. Finally. Yes.
Where to start? I wish we had been able to drive something this *cool*
There was alot of driving involved. Look! There's our van!
And there's some guy driving a FedEx truck!!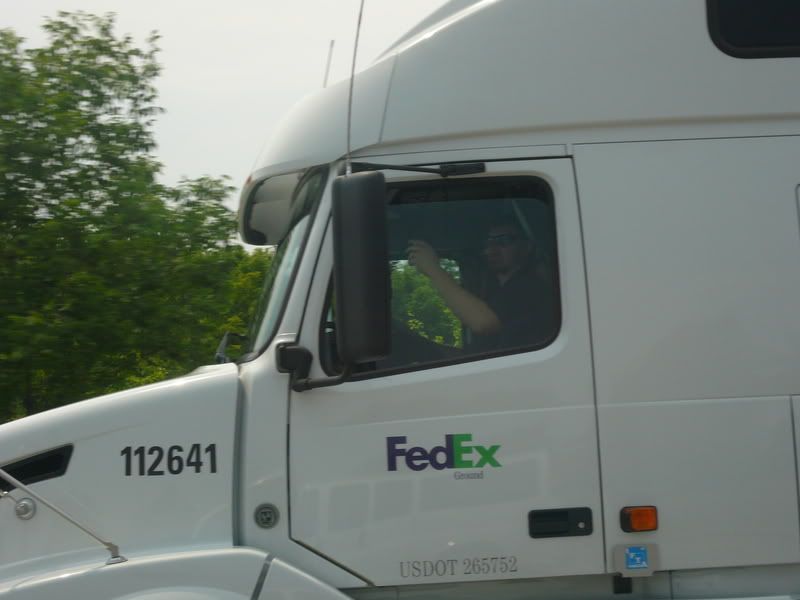 "What a lovely day to ride my bike down the highway..."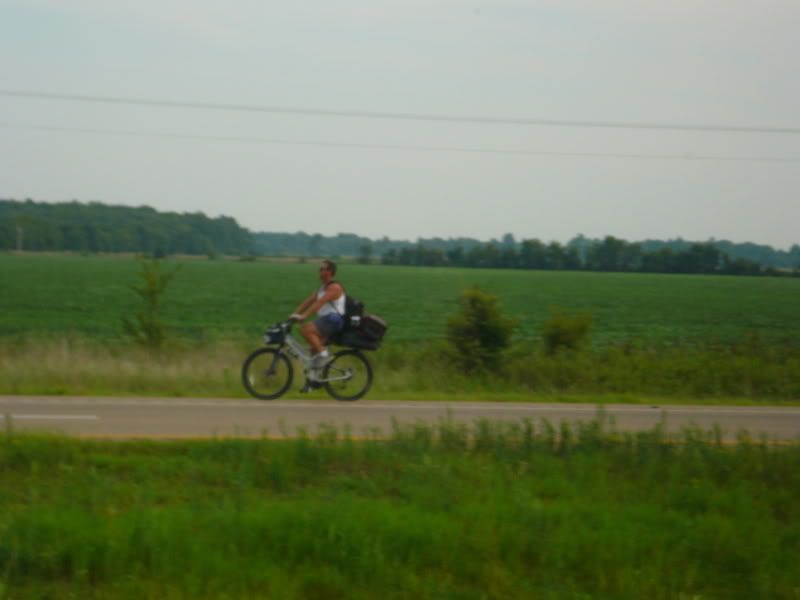 Does anything need to be said?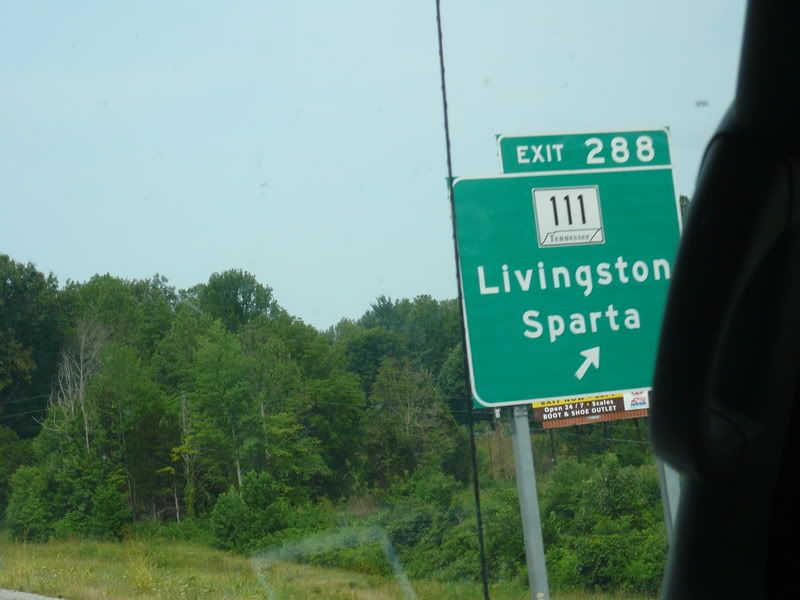 Again...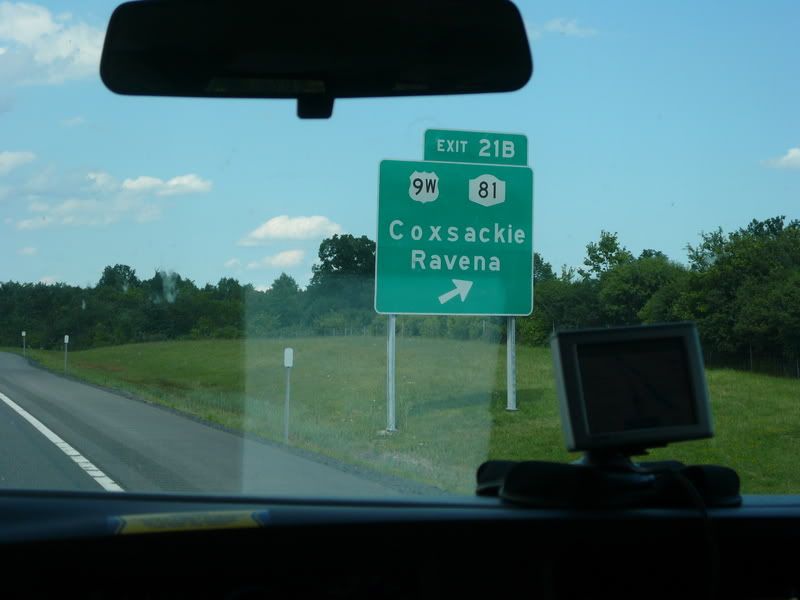 [blatent quote theft]Shut up sign, you don't tell me what to do.[/blatent quote theft]
That's fun.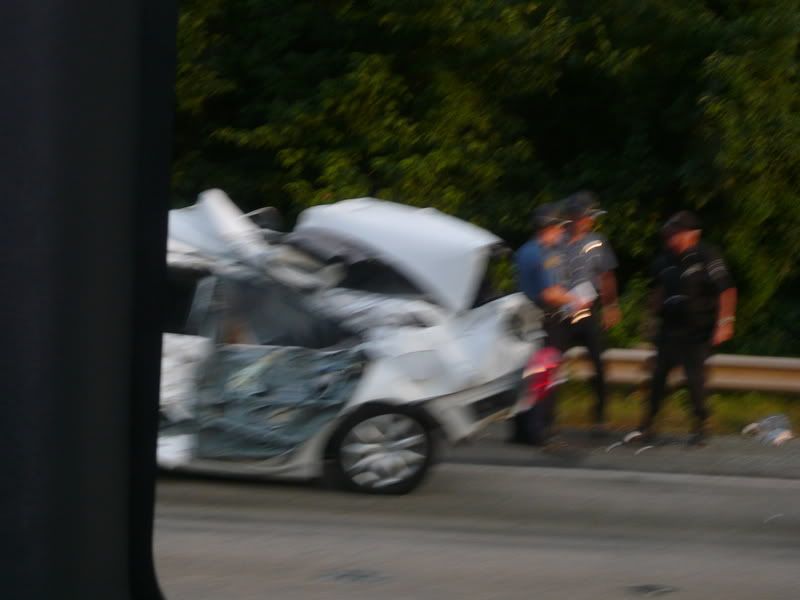 Hey look! Bike racing!! On the trip to cycling nationals, what!?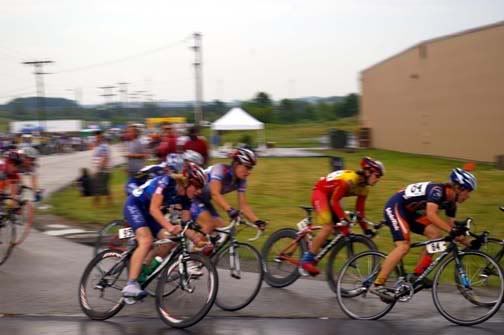 Of course, that wasn't the only thing to do in Pennsylvania. (Bonus points if you know what this is.)
And then we get to Vermont:
Downhill racers are so crazy.
Almost as crazy as trials guys...
Adam Craig makes that look so easy
On the way home we didn't find any diamonds, but it wasn't for lack of trying...
Bringing a whole new meaning to the phrase "Cracker Barrel"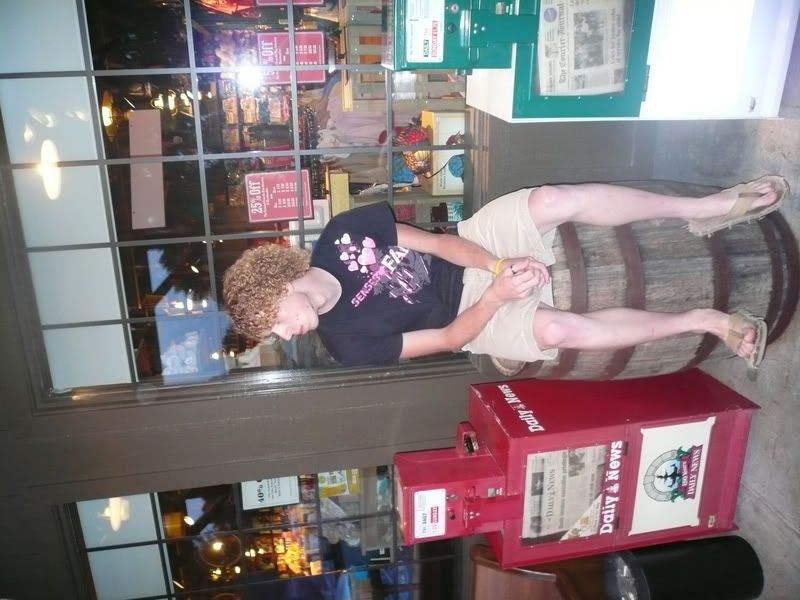 That pretty much covers everything that happened. Well, everything that I took pictures of anyway.
I've been home for two weeks I guess? Yeah. And getting ready to leave again already... CALIFORNIA!!
And then it's packing for college, and Austin here I come!! Woohoo!!