(After much anticipation)
Architecture trips to Dallas are fun.
Waking up five minutes after the buses are supposed to leave because the batteries in my alarm clock die is also fun.
Neither are as fun as people realizing I'm not there and waiting for me though.
Going to art museums is fun.
Take pictures of handrails and blank walls at said museums is also fun.
Watching the museum people laugh at us doing that is fun too.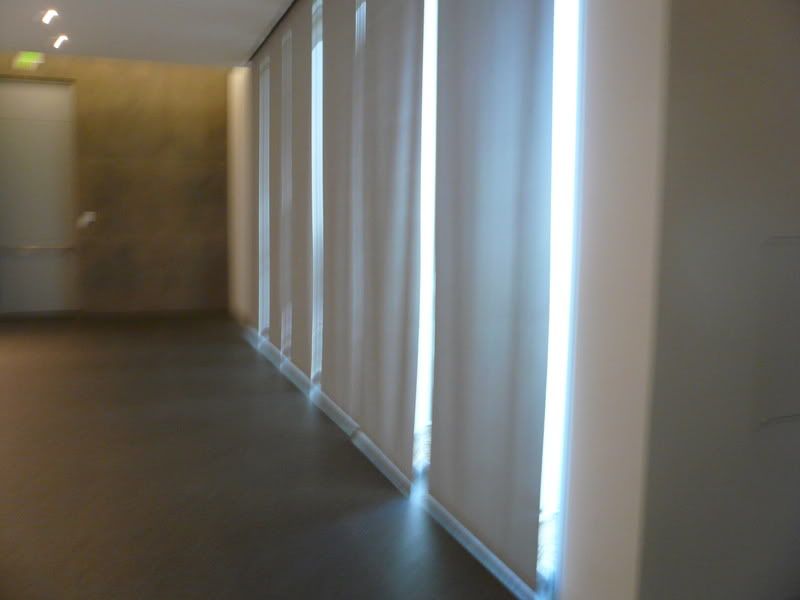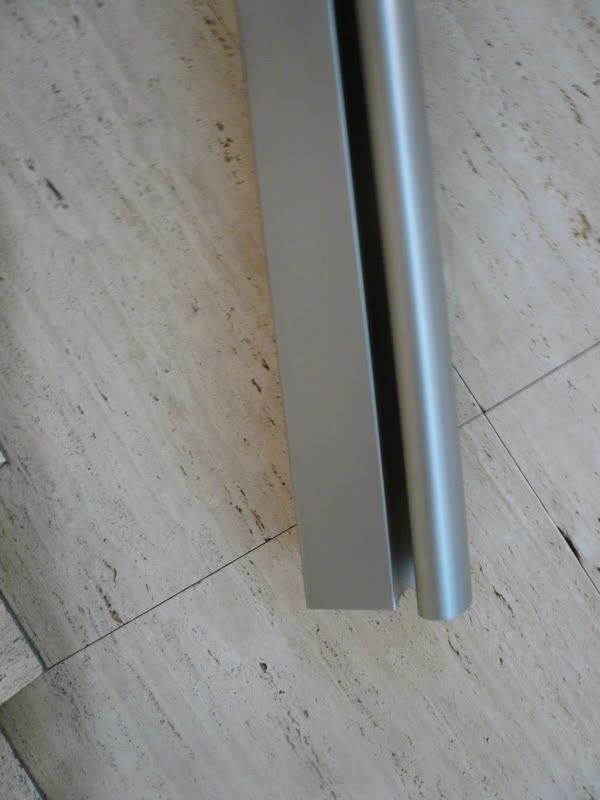 Though, art is fun too.
So is sculpture.