It's been a while. Umm... first would be Palo Duro Canyon: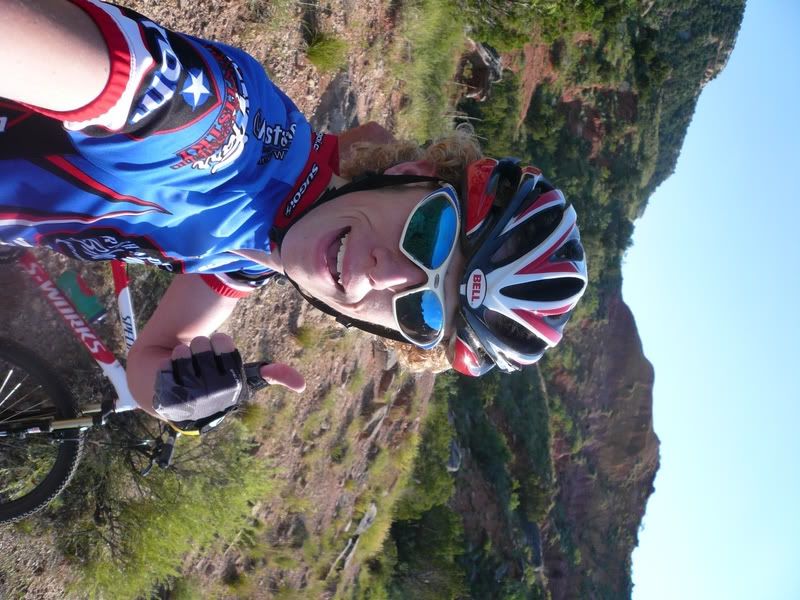 Good riding, nice to mountain bike some before nationals.
The change of scenery is always nice too. Gotta love driving through a big field, and then just about falling into a big hole in the ground. You know how that goes. Well, maybe not.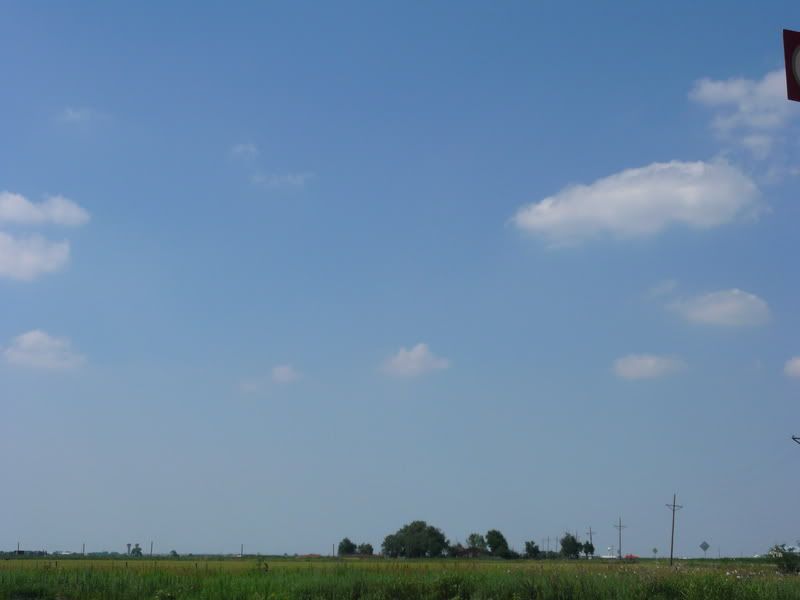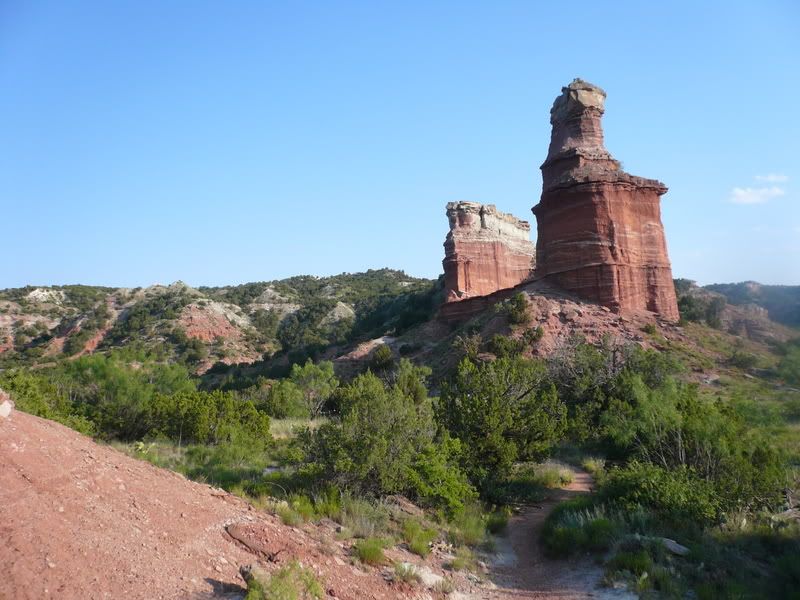 And there is more to it than riding too. It's hard to walk up that staircase, but well worth it.
Let's see, after that was the fourth, so let me go find some firework pictures somewhere:
Of course I went to go see a real show, but that's not nearly as cool as the place where you can go set off whatever you buy
It was practically a battlefield
Then a weekend of band at OU (which still sucks, by the way) but I won't hold that against them. Nothing too photoworthy there, but I got a couple on the drive back:
Suddenly I felt safe wearing my UT shirt
Nothing says "welcome to Texas" like DW's Adult Video store (sorry the picture isn't too good...)
But I did get to follow some guy with an uber cute dog in the back of his truck for about 70 miles
Leaving for nationals in the morning!!1